We speak art here. A variety of artists have stepped up to happily share that language. In addition to our gallery at 610 Main Street, Georgetown there will be other venues listed as well as classes. Join us!
New Member, Diane Fraser and recent Biblical Collages.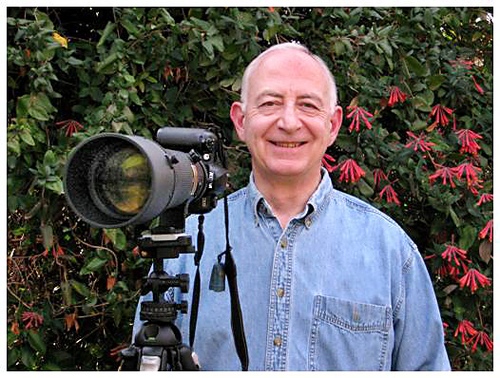 Ted Keller at Leander Library
Ted will share some secrets at Leander Public Library talk for ACT (Artists of Central Texas) Public invited contact Ted at tedjeakelr@aol.com for information on classes.